Garbage Collector
This guide was written for the REDRUM Roleplay FiveM server. To sign up for REDRUM Roleplay, click here.
The garbage collector is a civilian job anyone can perform. It is located below postal 385. When you arrive in the area, go up the stairs to accept the garbage collector job.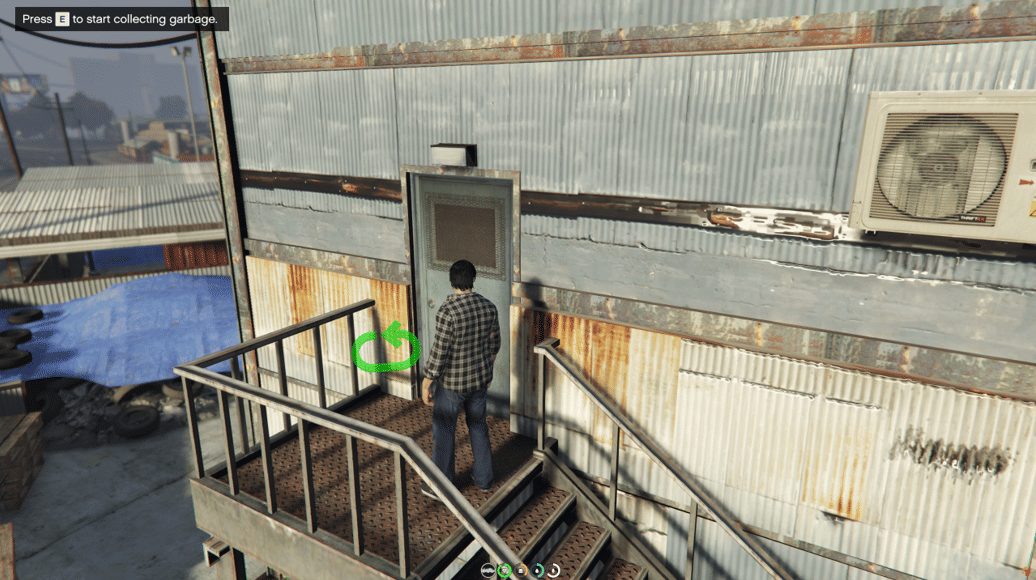 Once you spawn into the truck, drive to the gps marker that appears.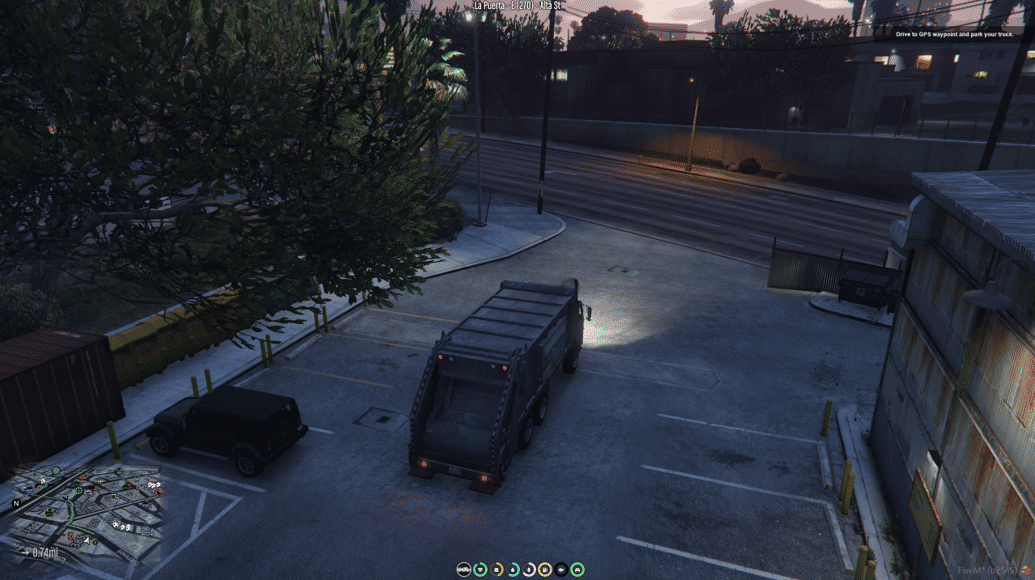 Once you Reach the marker, exit the truck. Open your mini map through your Z menu, or Ctrl+~. You will see green flags on your mini map that will lead you to garbage containers with the Garbage collector logo above them.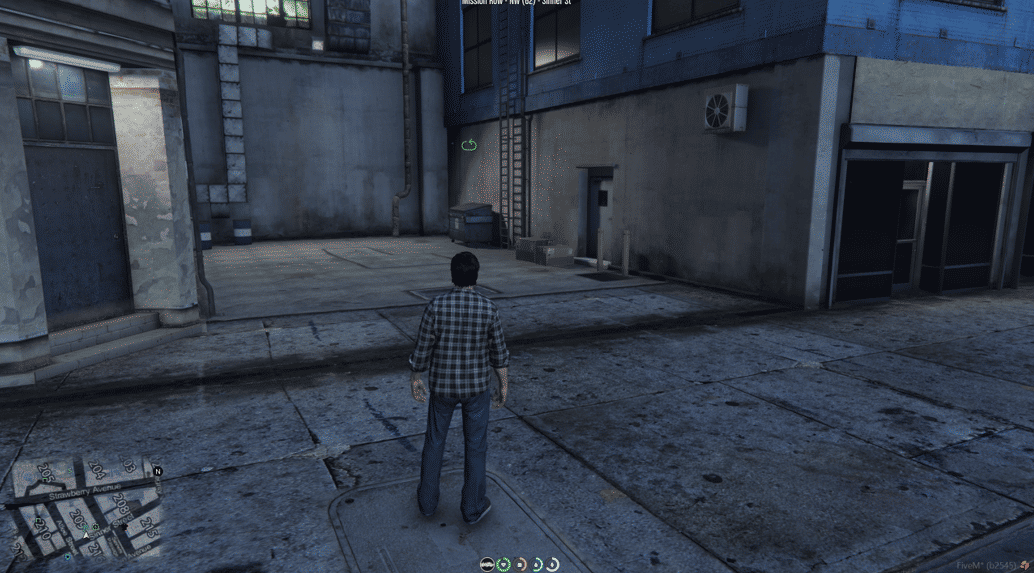 Once near the assigned trash container. Press E to grab a bag of trash.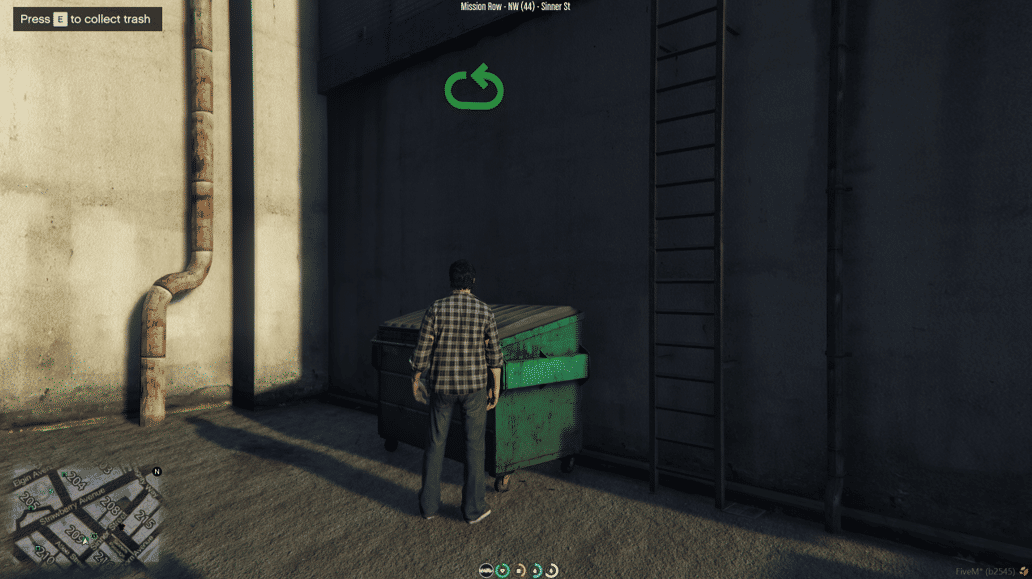 Run back to your truck and press E again to deposit your trash. Repeat these steps until you receive a notification to return to the Garbage Headquarters where you picked up the job.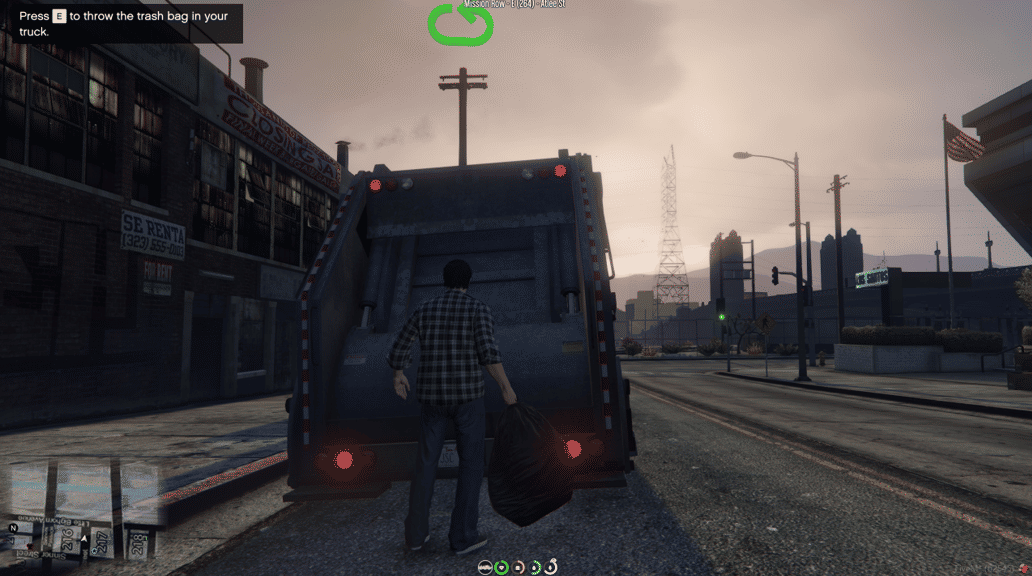 Enter through the back entrance to deposit your trash and return your truck. Upon completion of this job, you will get a cash payment as well as some scrap materials.